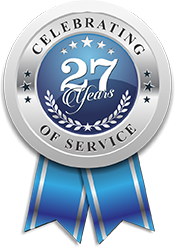 Barcoding and Mobile Hardware
Dovetail is a provider of barcode equipment from the leading hardware vendors, including but not limited to Zebra and Honeywell. Dovetail also supplies low cost rugged Android scanning devices for the courier and warehouse industries. 
Dovetail provides a range of Android mobile PDA devices for in field use. i.e. drivers, field technicians, etc. View interactive product display.
The following is a list of various equipment supplied by Dovetail:
  RF scanners for use within a warehouse in transport and logistics
  Android RF scanners
  Microsoft RF scanners
  Long range RF scanners
  Android Mobile Devices
  Android Mobile PDA
  Android Rugged Mobile devices
  Barcode label printers
  Barcode labels
Bartender Label Software
Remote Device Management software
SOTI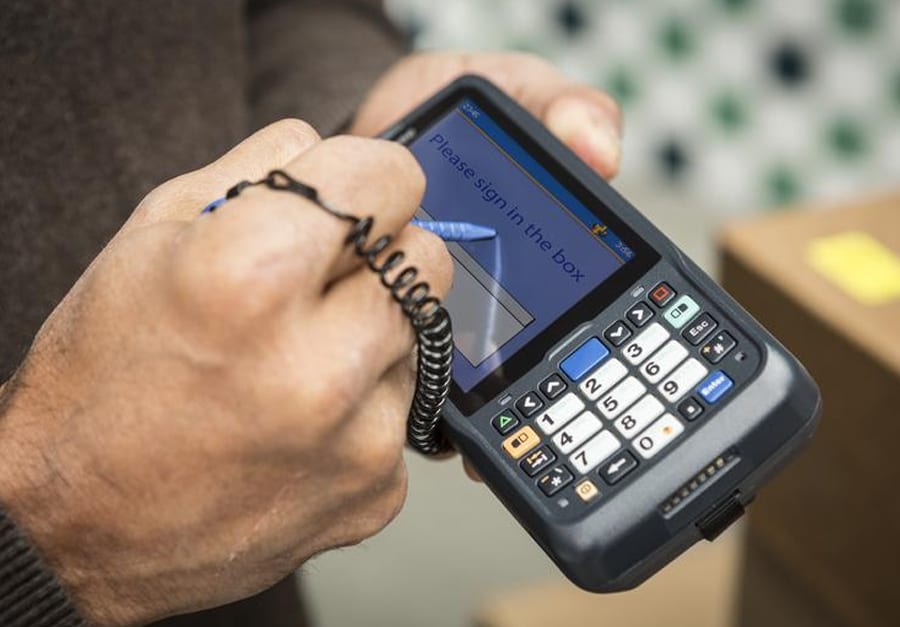 MobileControl & Executions Management