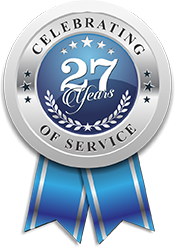 Implementation and Training
Implementation Consultants
Many of our consultants have previously worked at Supply Chain Organisations with years of operational and system knowledge.
A significant number of our consultants are also qualified Logistics University Graduates.
With their in-depth understanding of the software and business processes they are able to efficiently gather and confirm the client's business requirements.
This information is utilised to identify gaps for development and to also configure the solution to show how the business needs are met.
Our consultants are also utilised to provide super user training and go live support.
They are able to interact with management and also the user on the floor, a unique skill that helps fast track project deployments.
Training Approach
Dovetail generally offers a train-the-trainer service. This ensures clients are geared from the start to take ownership of the system and provide in house 1st line support.
End user training is arranged as per requirements.
Dovetail also provides back to the floor audits after go live to ensure the system is being utilised and value is being derived from the system as per client expectations.