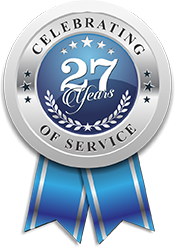 Route Optimisation Software
Dovetail utilizes Sunstone's Route Optimisation and Load Scheduling Software. Sunstone develops and supplies innovative technology and telemetry solutions to leading global companies operating throughout Africa. Sunstone has cultivated a dynamic working environment that is highly focused on providing  clients with the complement of route planning and optimization, telemetry solutions and performance indicators that drive competitive advantage within the distribution industry. View interactive product display.
The multifaceted requirement of their client's demands close collaboration both internally and with their clients to achieve their ambition of providing significant value to the client. The Sunstone team members are encouraged to develop themselves in this challenging climate that boasts both a young competitive spirit and the acumen of experience.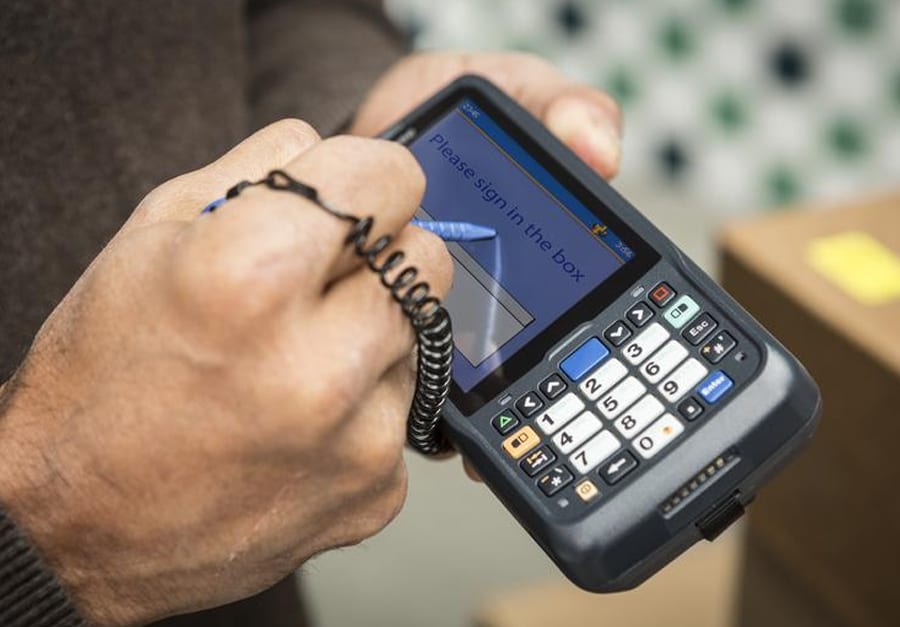 MobileControl & Executions Management