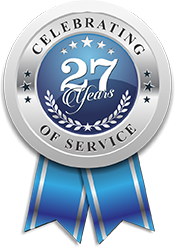 Dovetail Document Management Solutions
The eDocs Document Management System archives and distributes standard business documents, general documents and scanned images in the most efficient and cost effective way, ultimately offering more than just document imaging.
Standard documents, such as the waybill, payslips, staff and legal documentation, can be imaged and this module also allows for all corresponding documents to be scanned and retrieved. The images can be accessed via the eBusiness module or can be emailed to the customer.
The Benefits of eDocs
Save on Costs
One of the biggest hidden expenses that paper-intensive businesses face, is the time it takes to work with paper files. eDocs Document Management System lets employees find and work with those documents without ever having to leave their desks
Provides Several Layers of Security
Multiple levels of password-protected access for groups and individuals; encryption of document contents; and audit trails showing who has accessed or updated documents.
Provides Disaster Recovery by Protecting Your Paper Records
While creating electronic copies that can be backed up in multiple ways, including off-site data backups and other steps to ensure that a fire, flood, or break-in won't cripple your business.
Allows Your Employees to Access Vital Records from Wherever They Are
This is a significant advantage over paper files as more than one employee can look at the same file at the same time. In addition, multi-layered access allows employees to see and change only the documents they're authorized to handle, thereby giving you full control over business processes.
Enforces Consistency 
Even though different departments may have different approval processes, once those are defined, the system will make sure they're followed. No longer will consistency in filing, naming conventions, and workflow suffer as you add new employees or cover for vacationing staff.
Contact Dovetail today for more on Document Management and eDocs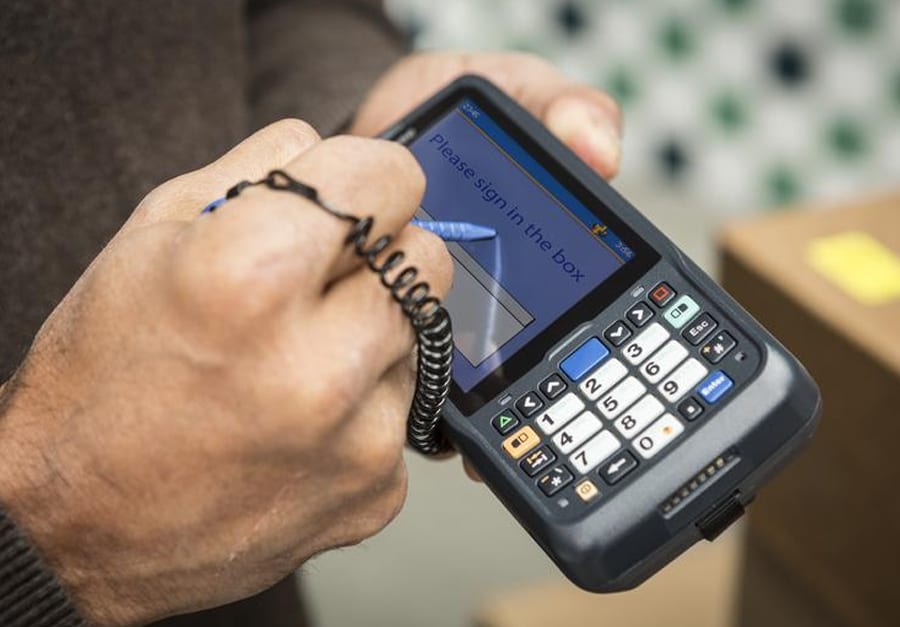 MobileControl & Executions Management