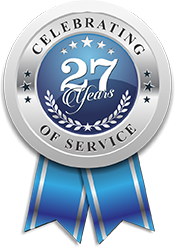 Dovetail's Dashboard technology offers you Business Intelligence Reporting: eXplore.
Do you want to waste less time creating KPI reports in manual spread sheets, hassle less when needing to combine data from various systems, not worry about the data integrity of your reports, share reports and track changes and new developments with various stakeholders?
Business Intelligence software is not a choice anymore but a necessity in today's global economic marketplace. If you want your business to thrive and prosper you need to have 24/7 access to reports that are based on accurate information and take into consideration all supply chain processes.
Dovetail's Business Intelligence (BI) Solution provides an easy-to-use Supply Chain Reporting tool that offers the following:
An enterprise-wide view of transport and warehouse operations
Reports on key business metrics across your business
KPIs that provide tactical and strategic reporting
Pre-configured dashboards and graphs demonstrating the following:
Cost drivers
Revenue
Service Level Adherence (SLAs)
Performance
Customer volumes
Route analysis
Staff and asset productivity
Drilldown capabilities – from dashboard graphs to reports
Options to define alerts on specific KPI failures or successes
Detailed data management and analysis
Visibility for multiple stakeholders
Standard sets of visual reports and metrics
Out of the box integration to Dovetail's Warehouse and Transport Solutions
A powerful desktop application delivered through a simple browser
The choice to link system visibility with other SQL-based solutions
Integration of data from multiple business systems
Dovetail's BI Reporting Solution provides a clear overview of your supply chain, with time-saving solutions and instant access to accurate information. This supports you to make strategic business decisions with greater confidence and streamlines business processes. Be smart, implement Business Intelligence and enable your company to have optimal visibility and the option to make important business decisions at the click of a button.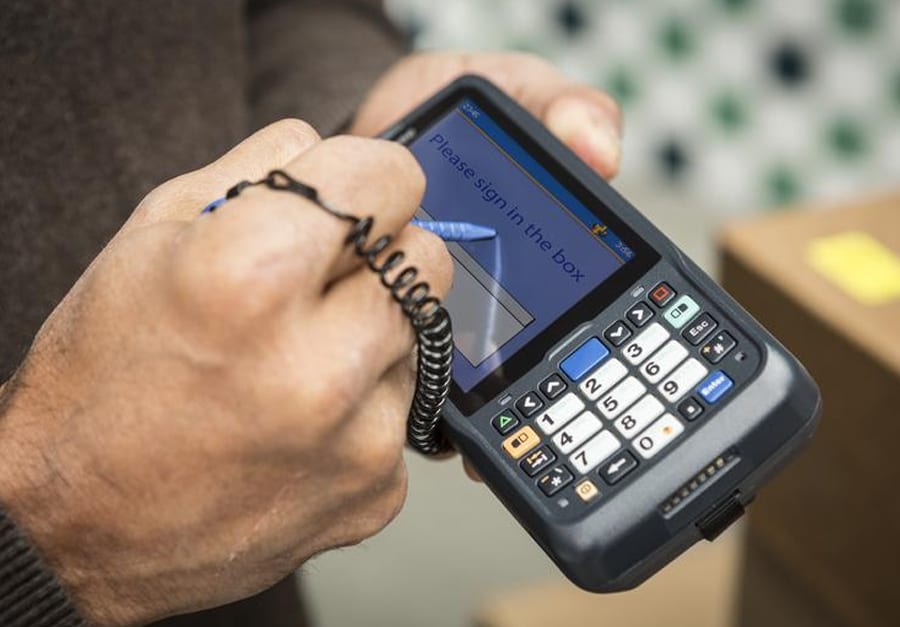 MobileControl & Executions Management