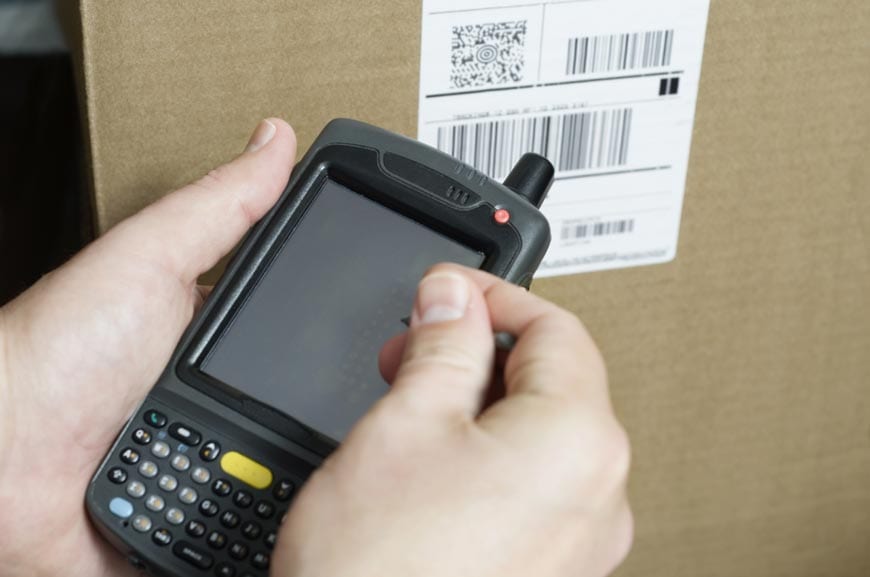 Logistics solutions provider Dovetail Business Solutions rolled out its updated MobileControl solution, with a new estimated time of delivery functionality, in July 2013 to assist industries across South Africa with cost and time savings and improve driver visibility in the logistics industry.
The company adds that, to date, it has received positive feedback from its clients owing to the increase in efficiency achieved with the MobileControl solution.
"The technology enables customers to be accurately and timeously updated by their transport providers regarding the status of their requests, as the collection and delivery is effected by the driver. Ultimately, the MobileControl device allows for the remote management of a dispersed, mobile work force, allowing more control," explains Dovetail MD Tony Davis.
"A major challenge faced by Logistics companies is to contain the ever growing supply chain costs. It is estimated that transport accounts for between 40-50% of South Africa's Logistics costs with road transport still carrying the majority volume of freight," he notes.
"The recent fuel increases and the soon to be implemented eTolls in Gauteng, with Gauteng being the major supply chain hub in South Africa, means the continued erosion of supply chain margins.  Logistics companies need to find strategic long term solutions that can aid the business in reducing and managing on-going supply chain costs whilst still delivering a world class service to clients," Davis adds.
He explains that Dovetail first created its MobileControl solution five years ago. The technology is a permanently connected mobile onboard vehicle solution and enables on board vehicle scanning, therefore, allowing near-real time tracking of collection and delivery processes.
Davis explains that, owing to an increase in demand for cost savings in the logistics and supply chain industries, Dovetail added the new estimated time of delivery functionality to its MobileControl Solution at the end of 2012 and launched the new capability in July 2013.
"We are offering clients a solution which will enable them to plan an optimal route, resulting in cost and time savings," he stresses, adding that the solution will help Dovetail's clients tackle the challenges currently faced in the logistics industry, such as rising fuel and labour costs.
Dovetail used a Google optimisation engine to update its MobileControl technology, which helps plan the optimal route by taking different factors, such as distance, traffic, highways and back roads, into account.
By enabling drivers to plan and optimise a delivery route at the start of each day, a more efficient and affordable delivery process can be maintained, notes Davis.
"All actions performed by the driver as well as external factors are recorded onto the MobileControl system, such as the time of departure, traffic and route information. This information is then calculated in advance and the clients are notified of the estimated time of arrival," he explains.
Should a driver deviate from the planned optimal route, the route is recalculated by the mobile device and a new estimated time of arrival is sent to the customer.
"This allows our clients to provide their clients with more information regarding the delivery process, which enables them to plan accordingly and, thereby, ensure greater efficiency for the whole supply chain," Davis reiterates.
He concludes that the MobilelControl solutions also enables transport companies to debrief drivers after deliveries and highlight route deviations, ensuring future route optimisation.