Dovetail Sponsor the Hantam Community Education Trust Charity
At Dovetail, we care about our community and believe in the future generation. We are always looking for ways that we can make a difference in peoples lives and impact our communicate. Empowerment is one of our core beliefs.
The Hantam Community Education Trust Charity are on a mission to educate and develop members of the local community within the framework provided by the South African Constitution. Dovetail share some of the same goals of which are to invest in human capital through education, training, empowerment as well as health and community care.
On the 27th of October 2016, there is a Golf Day at Steyn City which is aimed at raising money for the Charity (Hantam Education Trust). Two years ago, in 2014, the event raised over R140,000 for the trust and this year they are aiming even higher! The goal for the golf day this is is to top R300,000 and we truly believe it is something that is not only achievable but worth all the support possible!
The price per 4Ball is R12 000, which includes lunch, dinner, snacks, gift bags, cart hire and some great prizes.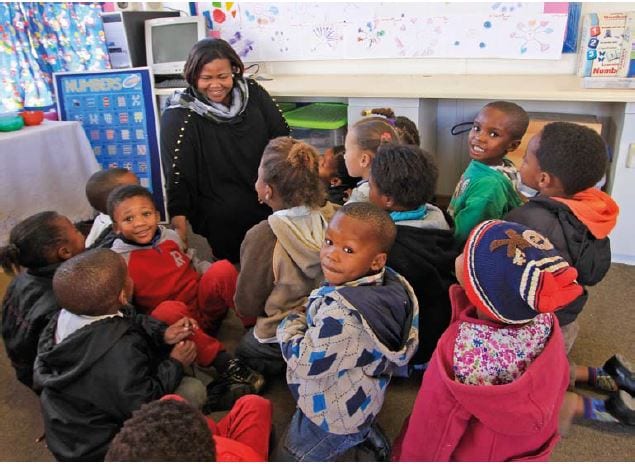 Download the PDF below for more information on the Charity as well as how you can get involved. Let's stand together and make a difference in our nation!