Dovetail's leading mobile ePOD software technology allows and enables TotalEnergies to experience last mile delivery accuracy and customer satisfaction to the next level. Dovetail supplied an end-to-end solution that was successfully implemented using our years of experience and expertise.
About the Company
Created in 1924 to enable France to play a key role in the great oil and gas adventure, TotalEnergies is a broad energy company that produces and markets fuels, natural gas and electricity. The leading "supermajor" oil company has discovered some of the most productive fields in the world. Its refineries have created increasingly sophisticated products and its extensive distribution network has rolled out an ever-expanding range of services. TotalEnergies employees are committed to better energy that is more affordable, more reliable, cleaner and accessible to as many people as possible. Active in more than 130 countries, their ambition is to become the responsible energy major.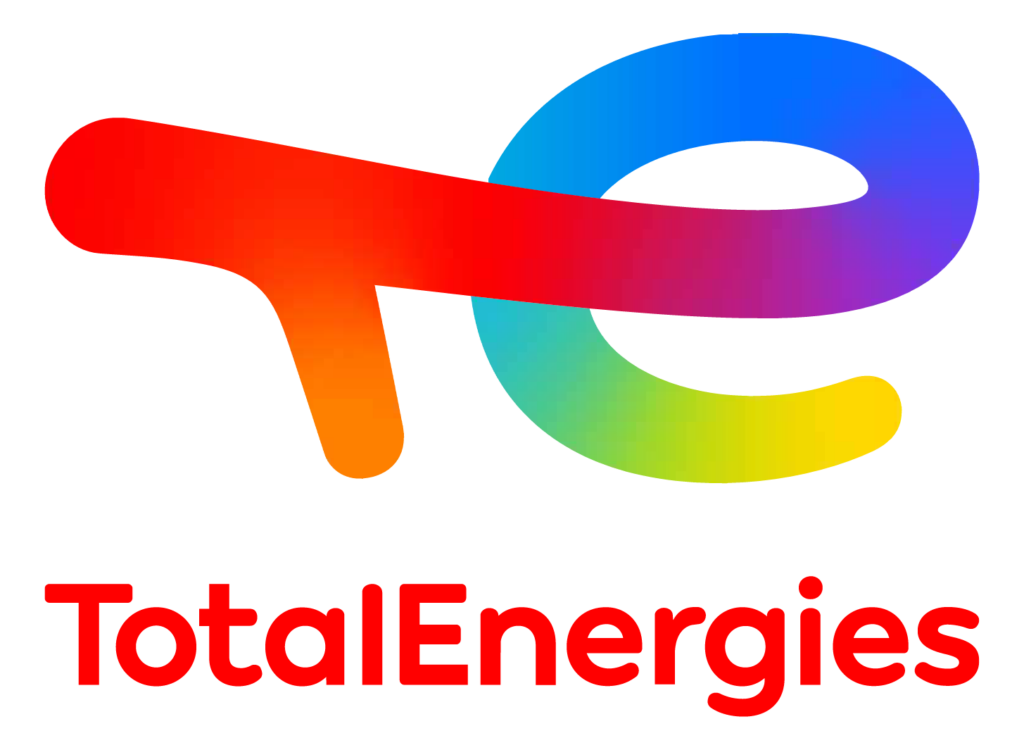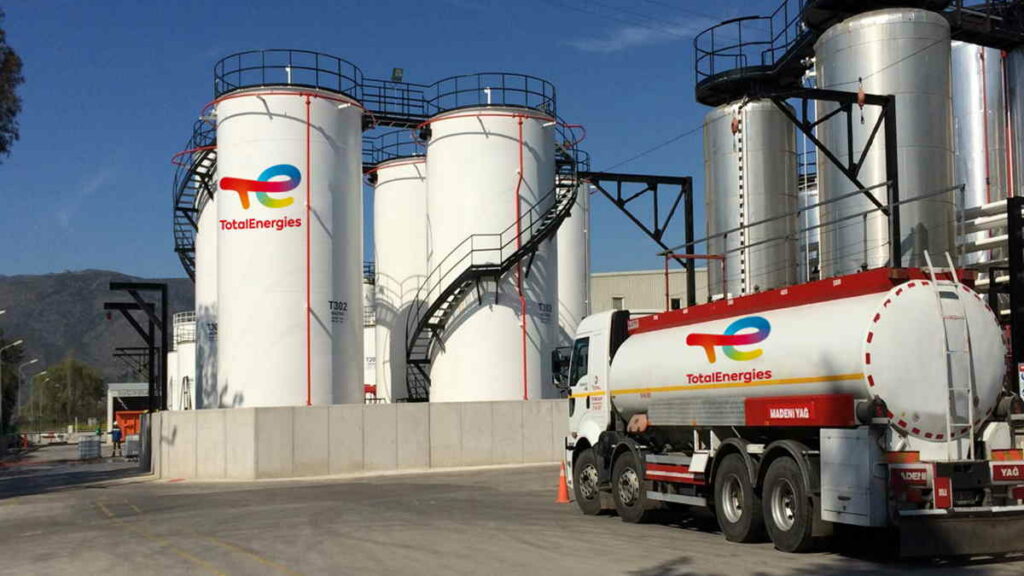 The Challenge
TotalEnergies South Africa faced a unique problem of unhappy customers when it came to deliveries of lubricant products.  They were invoicing customers at the time of the product leaving the depot for delivery to the customer.  Because some customer deliveries arrived only the next day and especially over the month end period, customers were unhappy that they were charged the day before instead of when the product was received. TotalEnergies' only alternative was to invoice the customers upon the return of the truck to the depot which could potentially also be a few days later.  Either option was not ideal.
Establishing the Strategy
With the challenge at hand, a solution that had to be established was one that would bring the delivery process into the digital world whereby customers could accept delivery, confirm amounts and sign for receipt digitally. This is where MobileControl ePOD Software was introduced and implemented to provide the customers with a quick painless digital and professional experience whilst allowing the information to be sent back to the company for immediate invoicing at the time of delivery.
The Innovative, Seamless Solution & Result
Darryn Lee, TotalEnergies Competency Centre Manager – Information Systems noted that "Dovetail as a company presented an end-to-end solution with the necessary experience and expertise to implement the solution."  Whilst Mobile Control is an off the shelf product, the capability of customization and configuration were all available to TotalEnergies to ensure a very good fit to the requirement. In addition to this, TotalEnergies' transporter at the main depot of implementation was a user of the Dovetail Freightware Transport and Warehouse Management System, making it that much easier on the implementation of the ePOD process.  Dovetail also understood their business extremely well and it went a long way to ensuring that the vision TotalEnergies had as a company was realised.
Upstanding Implementation & Go Live Support Structure
Our Dovetail and TMSA project teams aimed to manage the implementation tasks very well. This was also in light of the number of role players involved especially the business on the ground and the impact on operations.
We ensured that post go live support from our project team was very good and any queries/issues were explained and resolved timeously. With any issues we encountered as Dovetail, we were more than willing to resolve and/or make a plan to address the problem.
Leading ePOD Solution Benefits Received by the Business & Customers
On time invoicing of lubricant delivered Sales
Simple easy to understand sign on glass application
Less paper and electronic storage of the signed POD
Easy retrieval of signed PODs in a central repository
Reduced cost of Metrofile physical storage of PODs
Access to customers to view their own PODs
More accurate invoicing of customers (right time, right quantity)
KPI's for transporters on their deliveries
Customer feedback on various topics through the customer survey function
Dovetail's MobileControl Software is a robust and functional solution designed to offer complete ability to handle Delivery and Collections processing, along with Last-Mile Delivery management. With our MobileControl solution, you're able to achieve your KPI goals with ease and visibility; track your business around the clock; and manage route progression. "As the world moves towards mobile devices, we were honoured and thrilled to provide TotalEnergies with a solution that tackled all of their challenges; in return providing maximum visibility, complete control and the delivery of a service that is of excellence and high-quality" noted Shermandra Singh, Dovetail Commercial Director.